Dimension Drawing:


Connect Drawing:


Accessories: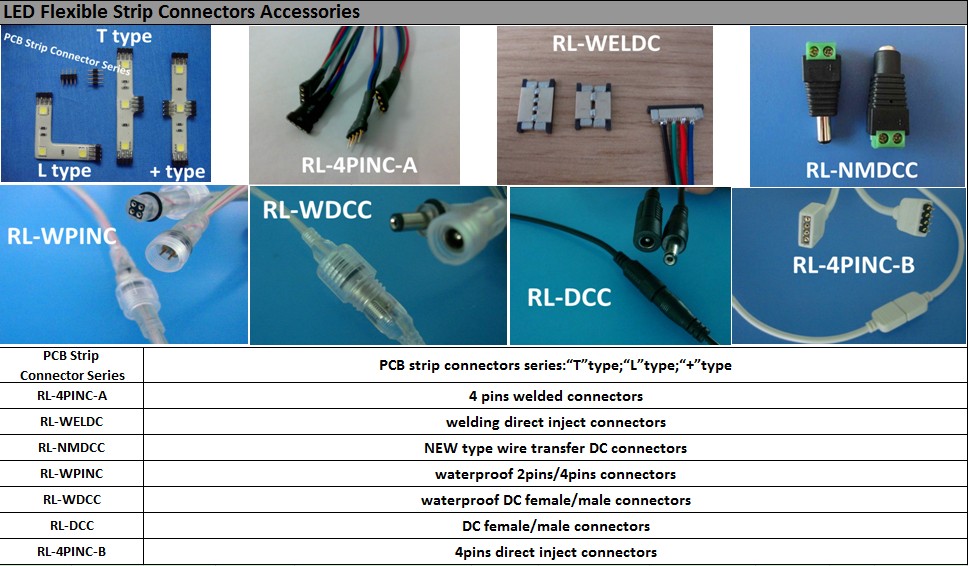 Power Supply:


Specific Remote Controller(CCT):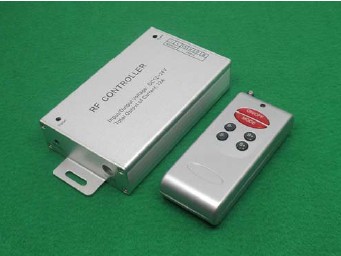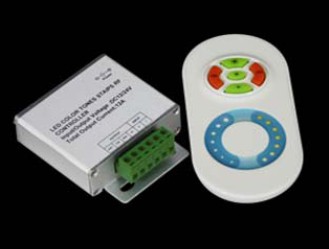 How to connect waterproof strips:


To cut and seal at one end, please follow the steps: A1 A2 A3 B1 B2
To cut and install waterproof connector at one end, please follow the steps: A1 A2 A3 C1 C2 C3 C4 C5
A1: Cut the light strip at the icon " scissors" or by every 3 LED's.
A2: Screw to open the glue cap.
A3: Use the thrust (another side of glue cap) to puncture the surface.
B1: Inject the silicon gel into the end cap without holes.
B2: Push the strip into the cap and let gel dry for 1 hour.
C1: Put the connector wire through the end cap holes.
C2: Solder the wire onto the PCB.
C3: after solder the two wires, push the strip into the end cap with wires carefully.
C4: Inject the silicon glue at the end of strip and cap.
C5: Make sure end cap and strip are connected well and let gel dry for 1 hour.

Package:

Installation Precautions:
1). Connect the lines correctly as shown in the diagram above. It is best to connect 10 meters
2). the working parameters can not over the rate in the limitation in the Absolute Maxing Rating form.
3). the surface upon which the strips are to be installed must be flat and clean, otherwise the LED strip will not properly adhere.
4). Always protect against electrostati
c
discharge during installation and use of the strip. Never allow a knife or other sharp objects to touch the product


Application:

Cove lighting,under cabinet lighting,architectural lighting,automatic lighting,RV lighting,backlights,edging lighting.etc.