High power led street light 150w features:

A) led street light 150w housing is high bright; high efficiency; long service life;
B) 50%+ Savings in energy consumption;
C) No UV interference, no noise, no flickering, no glass bulbs and no mercury;
D) Wide voltage and constant current design, common in the world;
E) Independent optical system for each LED, light transmittance over 93%, high lamp luminous efficacy;
F) 100w led street light use shell shock of aluminium, Ruggedized to be shock and vibration resistant is broken, the convenient transportation;
G) led street light module meet or exceed all CE, and VCC testing standards;
H) Convenient installation, angle adjustable, horizontal and vertical installation available, wide application and practical.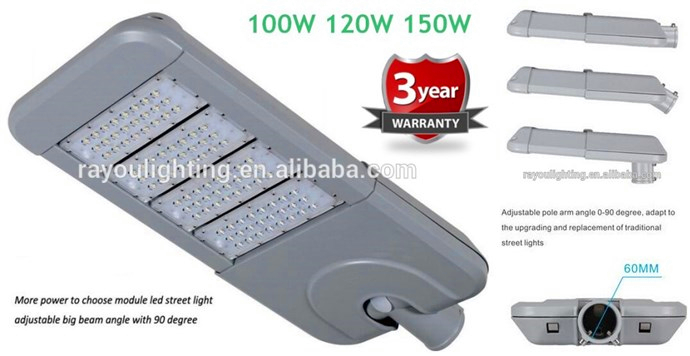 led street light lamp 150w specification:

Model

RL-LST180-150W

Input Voltage

AC85-265V 50/60Hz

Dimension

818*350*95mm

Lighting Source

150PCS

Power Consumption

150W

Color Temperature

WW(2800~3300K)

NW(4000~4500K)

CW(6000~6500K)

Luminosity

≥17000lm

≥17500lm

≥18000lm

Power factor

0.93

CRI(Ra)

>70

Beam Angle

60°

Work Temperature

-25℃~+45℃

Material

Alu+Glass

GW

12.2kg

NW

11.3kg

Lifespan (LED)

≥50,000hrs (70% Lumen Maintenance)

IP Rating

IP65

Lumen Attenuation

<5% @ 5,000hrs

Packing Dimension

L85*W38*H11cm
bridgelux led street light 150w dimension: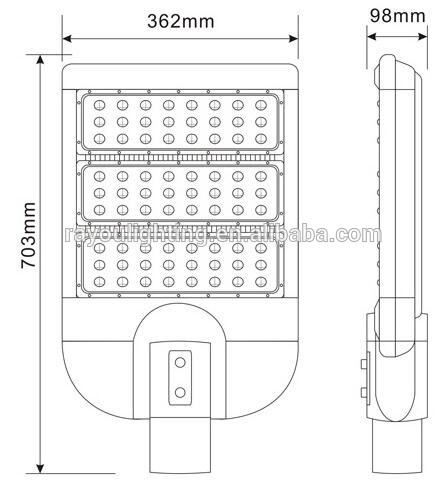 More details view 150w Led Street light: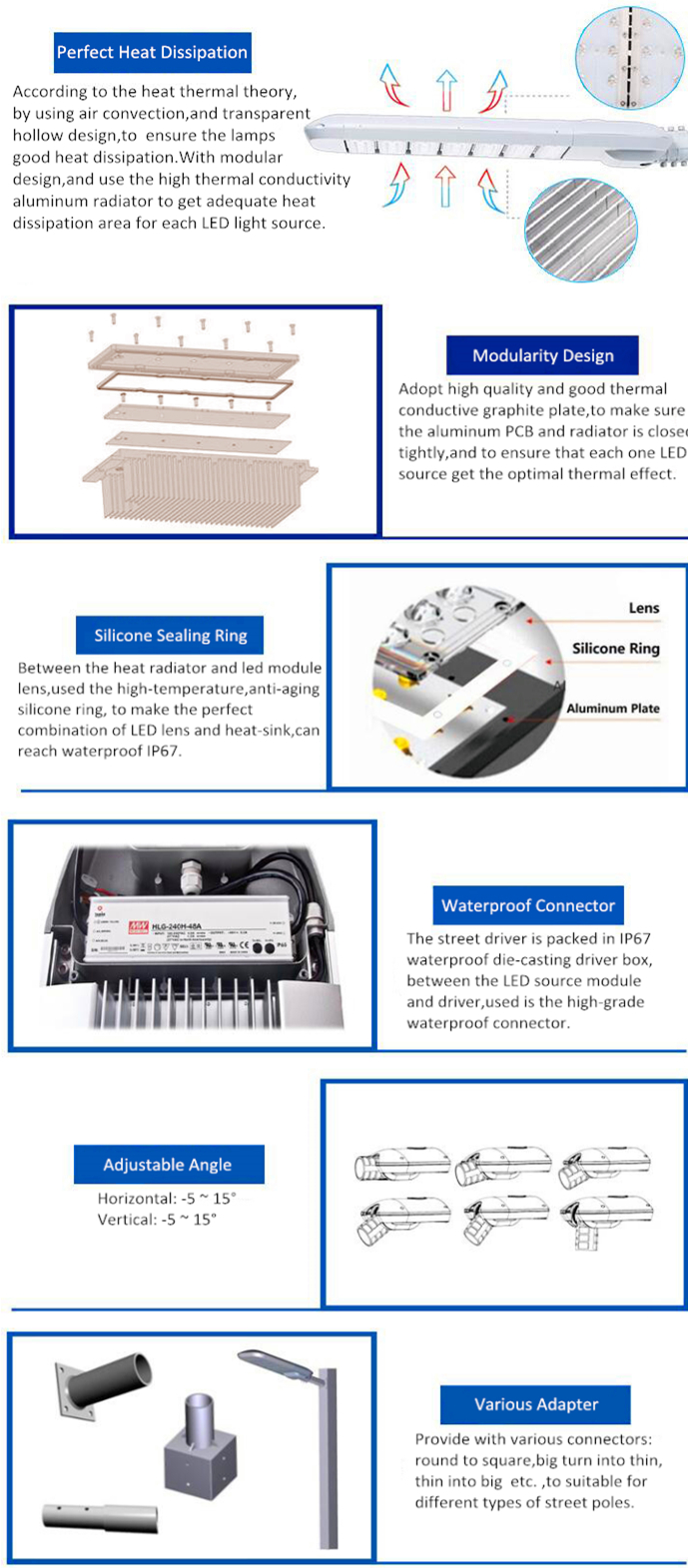 150 watt led street light photometric data: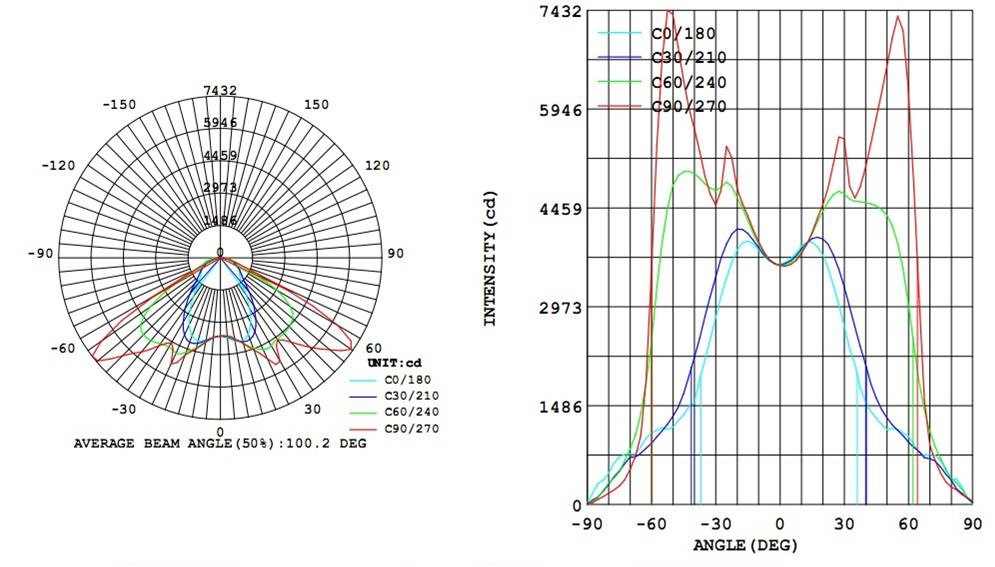 80w led street light isocandela diagram: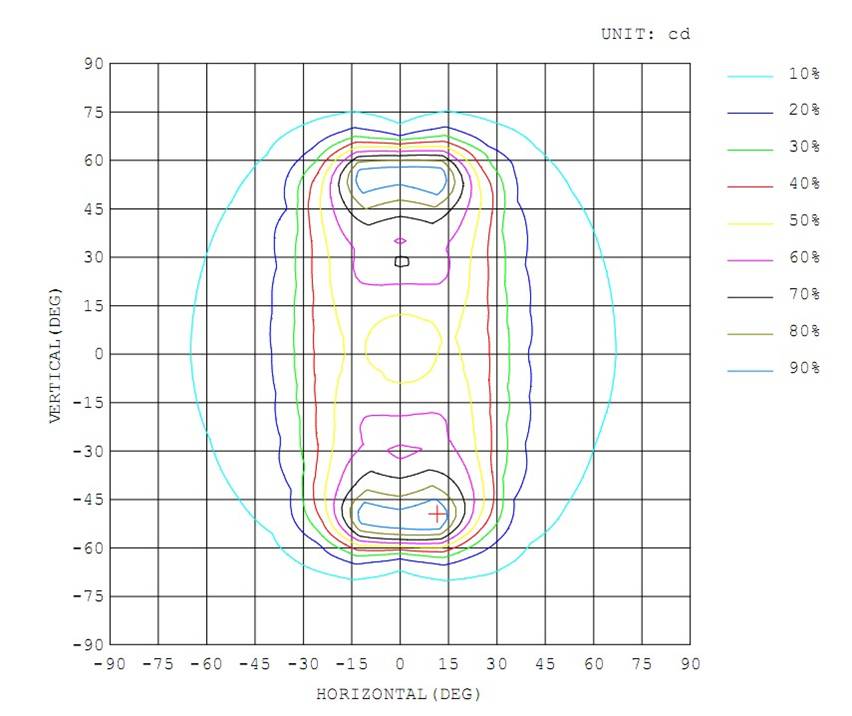 ip65 led street light llumination distance: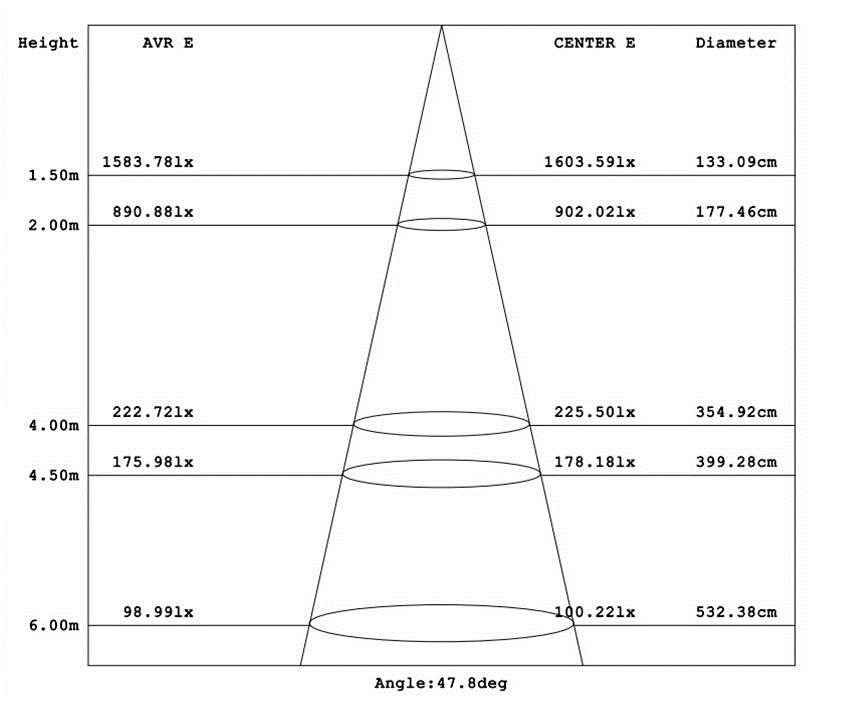 150W led street different application by different distribution,dimming control solution: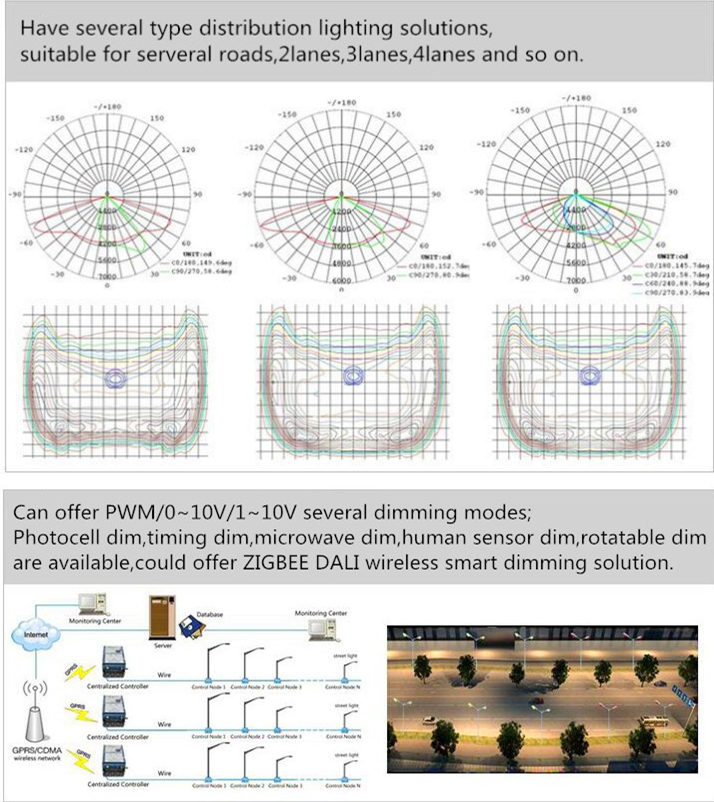 more led street light fitting to choose:





Outdoor led street light compatible with solar panel light: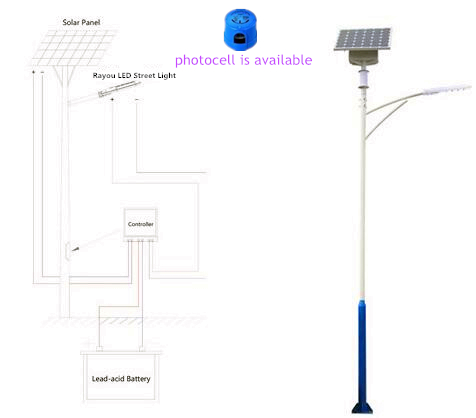 led street light lamp 150w installation instruction:
Step 1: Press down the snap outward to open, and unscrew, using allen key.



Step 2: Connect the power supply wires with the retention wire in lamp post. Diagram A for standard wiring and Diagram B include optional Photocell connection. Installer is responsible to provide durable insulated and waterproof connector. Once connected, slide on and mount lamp into the lamp post arm.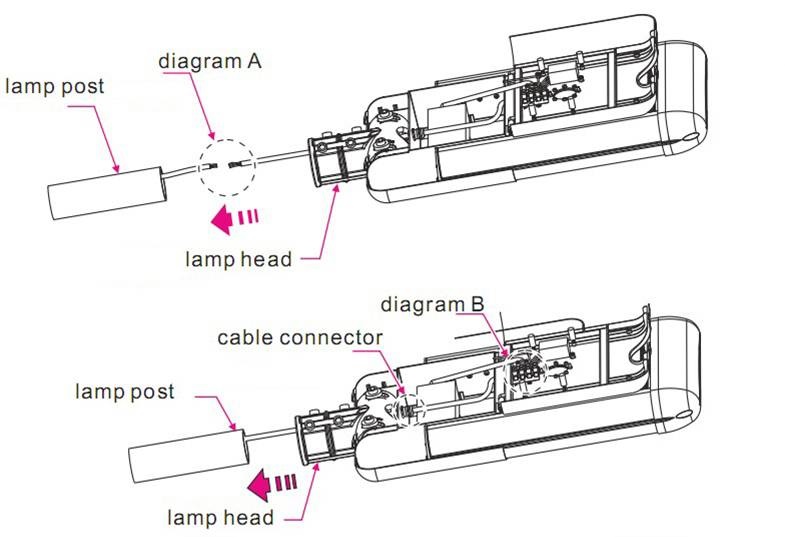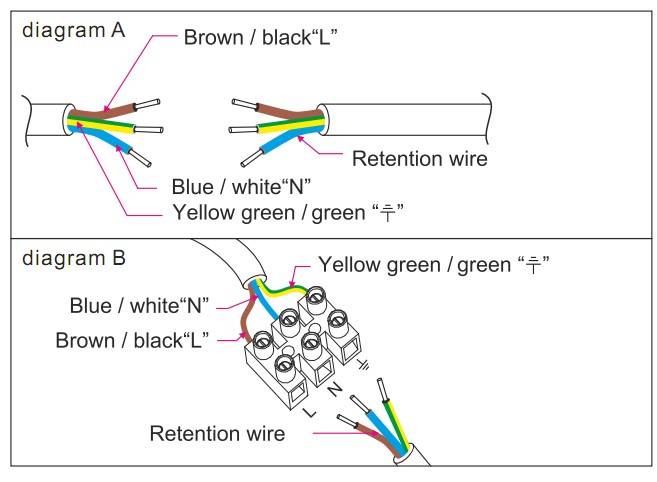 Step 3: balance led street light housing position, tight allen key bolts (M10). Adjust tilt angle by elevation fixing, tight securely, lock cable fix head.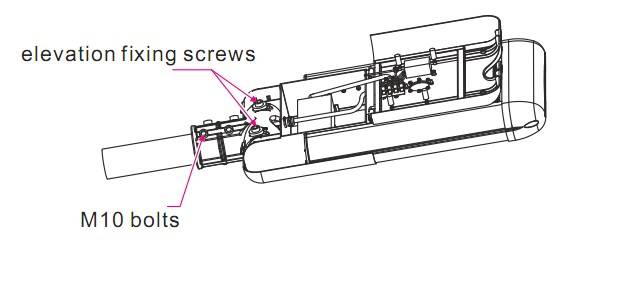 Step 4: Close cover and press down to lock. Simply lock down clip until tightened. Use opposite side allen key to lock bolts on the cover.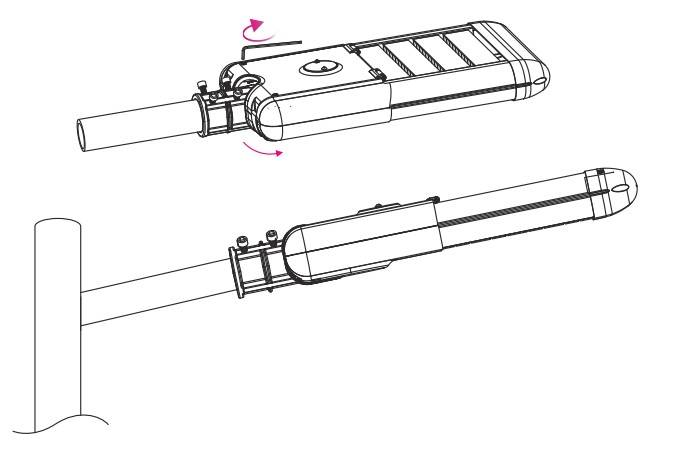 Warning:
A) led street light 150w not be directly installed on the surface or in the areas of flammable material in any circumstances;
B) If outer flexible cable or cord of luminaire are damaged, only manufacturer, its a gent or eligible contractor can replace to avoid accident.
120w led street light packing: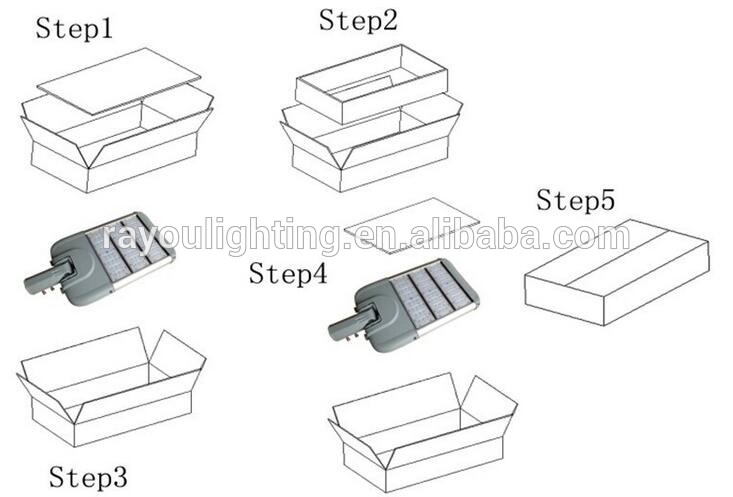 philips led street light application:
led street light 150w for high way, city main street, slip street, fast lane, residential street, municipal roads, gas stations, parking lot, parks, yards, inhabitancy area, factories and some other places where need lighting.